Magnificent Musings Complete Trend Blend Paparazzi Accessories December 2020 Vintage Fashion Fix
The Magnificent Mile in Chicago is where we pulled our inspiration for the Magnificent Musings collection. With a range of shopping venues, the Magnificent Mile is a hub for classic trends with urban elements and the Magnificent Musings collection follows suit.
Includes one of each accessory featured in the Magnificent Musings Trend Blend in December's Fashion Fix:

Necklace: "Curvy Couture" (P2ED-SVBK-185WM)
Earring: "Wide Curves Ahead" (P5ST-SVXX-028WM)
Bracelet: "Fearlessly Layered" (P9UR-BKXX-442WM)
Ring: "Unbreakable Bond" (P4ED-SVXX-088WM)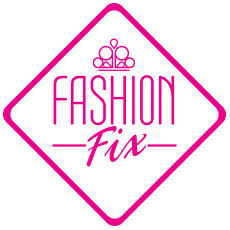 Paparazzi Accessories $5 Jewelry Item #MM-1220.

Paparazzi Accessories trendy and affordable $5 fashion at AainaasTreasureBox.com.
ORDER DATE: 12/04/2020 - FF