Glimpses of Malibu November 2020 Vintage Fashion Fix Set Paparazzi Accessories
Complete your fall fashion look with this trendy jewelry set!

This set includes all the must-have accessories to complete your look for any occasion. With a range of colors and styles, you're sure to find the perfect pieces to match any outfit.

The Glimpses of Malibu collection was created with inspiration from the styles of Malibu, CA. Styles in this Trend Blend will feature fun, livable fashion with an upscale flavor. The color are usually a bit tamer compared to the bolder hues found in other collections, and the attitude tends to have a laid back vibe.

You'll love how these pieces add just the right touch of glamour to any outfit. With so many options, you can wear them day or night for a chic look that's always in style.

Add this jewelry set to your wardrobe today and enjoy wearing it for seasons to come!
Includes one of each accessory featured in the Glimpses of Malibu Trend Blend in November's Fashion Fix:

Paparazzi Jewelry Item #GM-1120. 

Necklace: "Frozen Gardens" (P2RE-BLXX-303WH)
Earring: "Icy Eden" (P5RE-BLXX-168WH)
Bracelet: "Ethereally Entangled" (P9ST-BLXX-015WH)
Ring: "Iridescently Icy" (P4RE-BLXX-171WH)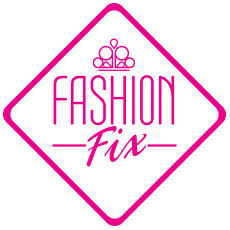 ORDER DATE: 11/04/2020 - Fashion Fix Vintage