Sunset Sightings Jewelry Set March 2021 Fashion Fix Paparazzi Accessories
Trendsetters are sure to gravitate towards the accessories found in the Sunset Sightings collection. Featuring more drastic designs, bold colors, and funky combinations found outside the box, the pieces of the Sunset Sightings Trend Blends could easily be found on young Hollywood icons or in the pages of People magazine.
Shop our white rhinestone floral patterned Jewelry set Item #SS-0321.
White Rhinestone Jewelry Set
Blingy, trendy, fashionable and affordable. 
You can dress it up or down.
Looks good on both casual wear or party wear. 
Wear this jewelry set and get ready to get tons of compliments.


The set includes one of each accessory featured in the Sunset Sightings Trend Blend in March's Fashion Fix:

Necklace: "Galactic Goddess" (P2ST-WTXX-097ZV)
Post Earring: "Cosmic Heiress" (P5PO-WTXX-278ZV)
Bracelet: "Cosmic Treasure Chest" (P9RE-WTXX-453ZV)
Ring: "Galactic Glamour" (P4RE-WTXX-423ZV)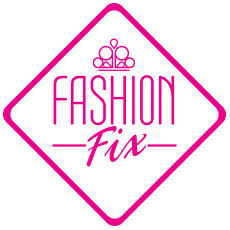 ORDER DATE: 03/05/2021 Fashion Fix